The Knox Detailing Customer Experience
---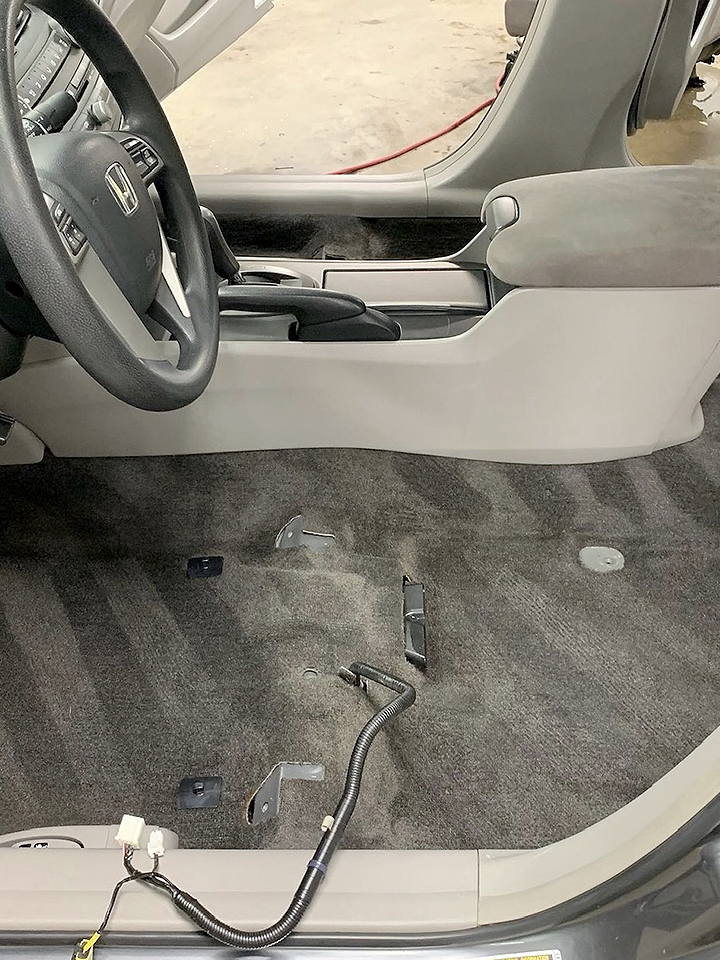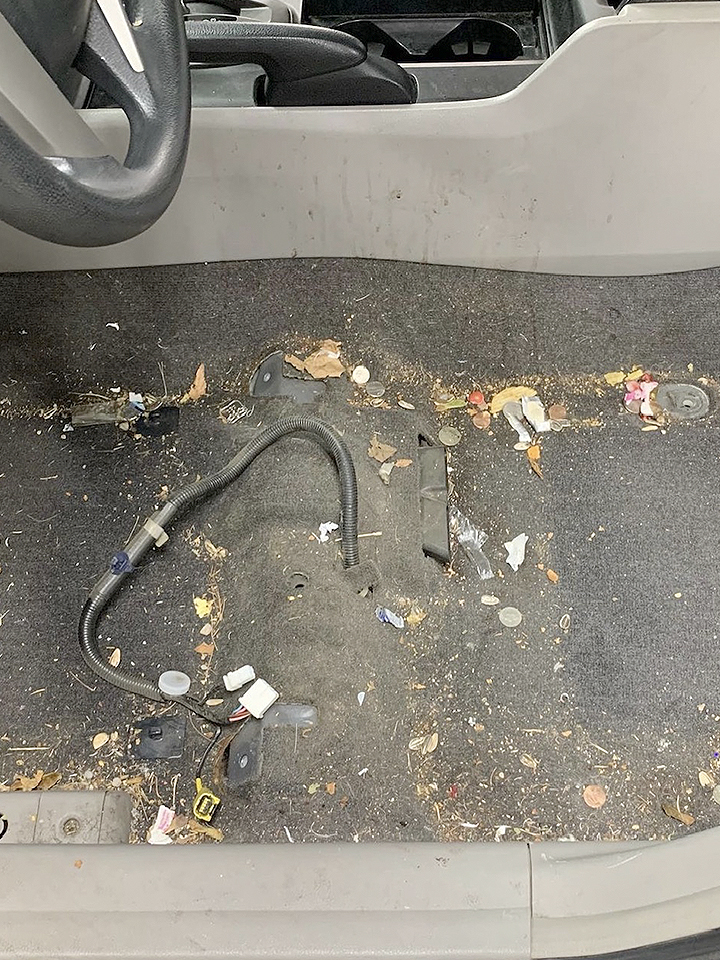 As much as one takes their car to the car wash frequently, one may not always get the glossy new look they desire. That is where car detailing comes in. This process involves hand cleaning the vehicle both on the outside and inside. As the name suggests, it is very detailed, gives a more thorough wash, and gets to all the hidden spots.
At Knox Detailing, one can get these services and go home with a car that looks brand new. There are a few reasons that make this place a suitable option for every car's detailing appointment. This article explains some of them.
Expertise and Experience
First, the experts at Knox Detailing have years of experience in this field of work. They also receive adequate training on how to handle different vehicles and what one needs to do in every service. Once a customer drives into their compound, their automobile receives a thorough inspection to determine what services they will get. This customized work guarantees excellence at every touch.
Tools and Products
Apart from the work skills, this business also has the proper tools and items needed to give your car the care it deserves. They have invested in high-quality tools to ensure that they perform a thorough job and give every vehicle a spa day. Additionally, these experts also use the best products in the cleaning process. From the proper microfiber towels, vacuums, and clay bars, to steam cleaning equipment, they guarantee professionalism every step of the way. Once they complete the work, they ensure each car gets some perfume so that the owner receives a sweet-smelling, shiny vehicle.
Affordability
Even with quality products, Knox Detailing does not overcharge its services. All its services are affordable, and one can even choose the package they desire. However, even though the complete detailing process comes at a higher price than a regular car wash, one cannot regret investing in such a process.
Results
One should never go to a place without getting to know what other customers say about it. All the clients who go to Knox Detailing always have positive remarks about the business. The experts are friendly, and their work is above reproach. Once one gives their vehicle for this deep cleaning process, they go home with a car that looks straight out of the dealership. Knox Detailing also helps automobile dealerships attain the perfect shine for the vehicles they want to put on display.
One should always rely on the experts for a complete automobile detailing service. It is not advisable to go to a detailing business that operates from someone's home. They may not have all the proper tools or experience to deliver a perfect job. However, with Knox Detailing, one gets a guarantee of professional work and friendly prices.