Call Knox Detailing for Automobile Detailing Services in Licking County, Ohio!
One might clean their car on their own, but detailing services go beyond what an individual does at home. When someone is looking to do something extra for their vehicle, they can contact Knox Detailing to receive professional assistance.
There are Tools that Should be Used for a Detailing Job:
The one cleaning their vehicle at home will use what they have around to try to get to all parts of the vehicle and get it clean. Knox Detailing has access to tools that were made just for car detailing purposes. They use the right tools to clean each part of a vehicle so that they get each part fully clean and looking like new.
There are Products that Work Well to Clean Carpets and Tires:
There are products that can make a tire look nice and add shine to the rim of a wheel. Knox Detailing has tried different types of products and they know what works best on each part of a car. They have access to all the products that can get carpets and seats looking like new and that can add shine to the exterior of a car.
Experience Helps Knox Detailing Do a Professional Job:
The more work that someone does, detailing different types of vehicles, the more professional they become. The team at Knox detailing has worked on numerous cars, and their experience helps them know how to start a detailing project when a new vehicle is brought to them.
Getting an Appointment Right Away is Important to Some:
The one who wants their car to be detailed before a road trip or before they try selling it wants to get an appointment right away. The Knox Detailing team tries to make appointments quickly for those who are in a hurry.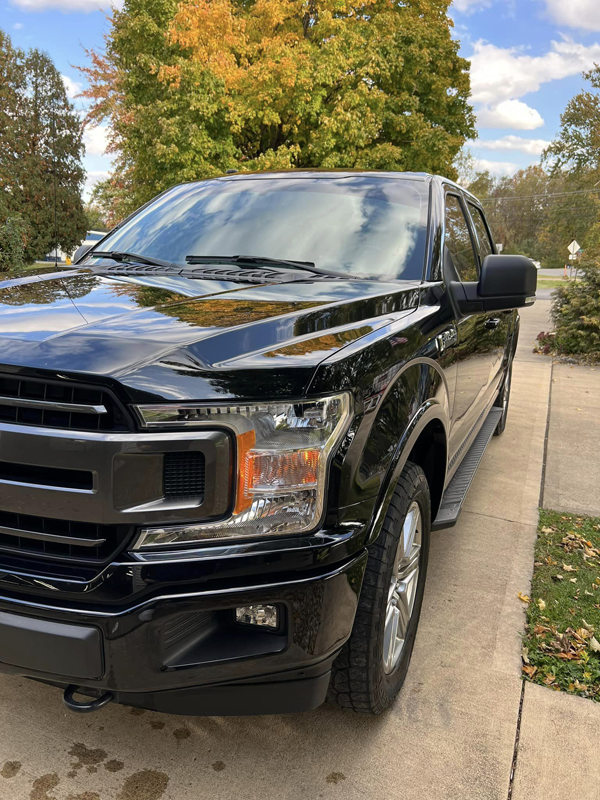 Contact Knox Detailing for Help with Detailing Needs in Licking County:
The one looking to have their car cleaned and detailed can trust Knox Detailing to do a professional job. Those in Licking County, Ohio who want to find someone who will charge a fair price and take care of things efficiently can rely on Knox Detailing.